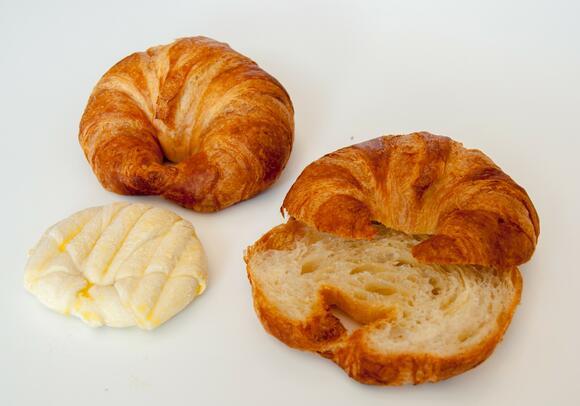 NOT FRENCH-INSPI
R

ED. JUST FRENCH.
Introducing our newest addition to the Bake'UpⓇ line—the widely adored Pinched Croissant. Packed with authentic flavor and layered with flaky texture, these French treats can be stuffed with any delicious filling your heart desires. Find out how Bake'Up delivers high-quality, authentic pastries from freezer to oven in just 25 minutes. Watch the video here.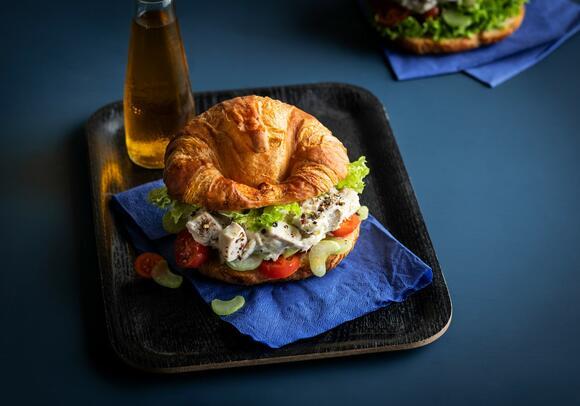 All of our pastry offerings, including the
Pinched Croissant, are crafted from
traditional French recipes using clean
ingredients like European butter for superior
taste, texture and flake. Read all about here.