Authentic French p
a

stries and breads

Our premium retail and food service products bring real French taste to you and your customers.
Easy to bake, easy to love!
Made in Europe and now available for US distribution
Consistently delivering authentic French f

l

avor to you and your customers since 1983.
Dedicated
US Team
At Vandemooortele, we're as committed to our process as we are to our products. Our team is strategically located and devoted to deliver you the best quality products with the highest level of efficiency.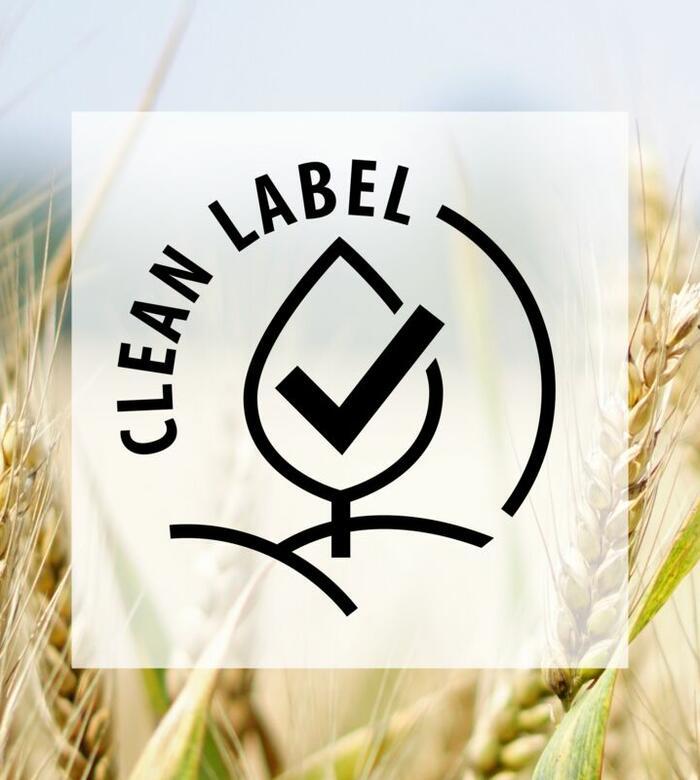 Clean label
Designation
We believe quality is the key to deliciousness. Our Clean Label is a commitment to never stop refining, improving and innovating our authentic French products. Read more here.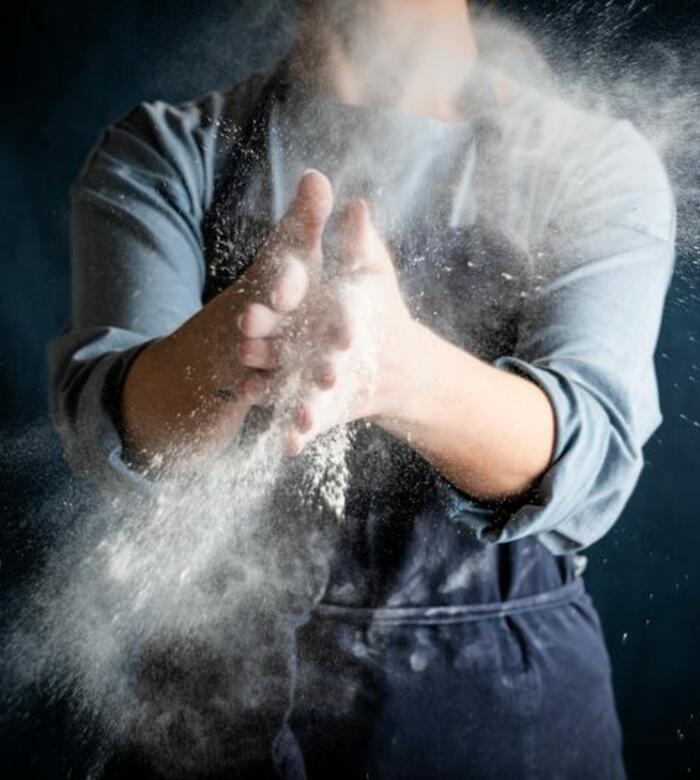 40 years of
Experience
Founded in Belgium by family-owned, leading European food group Vandemoortele, Banquet d'Or produces and sells high quality retail and food service products.. We have more than 30 production facilities in 12 European countries, selling to more than 95 countries, including a recent expansion to the United States.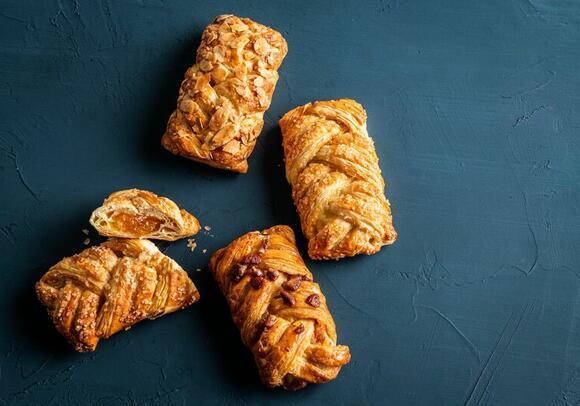 Beautifully Fresh, d
e

liciously easy.
As a trusted vendor and family-owned company, our wide variety of baked goods are crafted with passion and exquisite quality—and always true to their European heritage.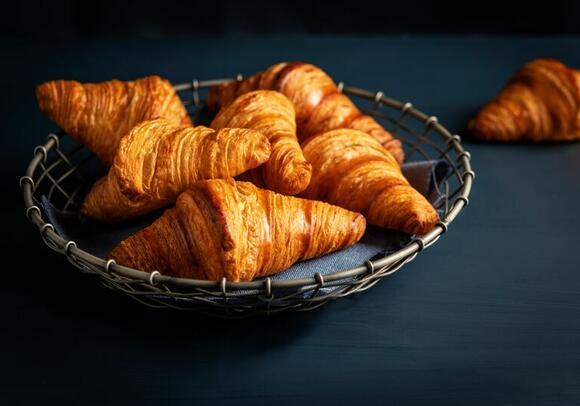 Prepared to the h
i

ghest standards.
Superior taste and texture from clean ingredients and real French butter. All made with a commitment to the highest environmental and ethical standards. Read more.
As a trusted partner to essential businesses everywhere, we know
efficiency and consistency are equally as important as quality and
taste—which is why our exclusive Bake'Up® technology offers:
SAVE UP TO 60% ON STORAGE