SHAPING A TASTY FUTURE SUSTAINABLY 
Sustainability is a hot topic in the food industry. At Vandemoortele, we show how much we care about our planet. Our tasty foods are innovative and sustainable and inspire moments of happiness.
Three goals define our commitments for the future.  
Balanced nutrition
Excellent taste and quality are the trademarks of all Vandemoortele foods. By improving the nutrition profile of our products, we facilitate healthier food choices. Our Clean Label products and plant-based alternatives guide people to a better health and a tasty and sustainable future. We also aim to become a leader in food safety.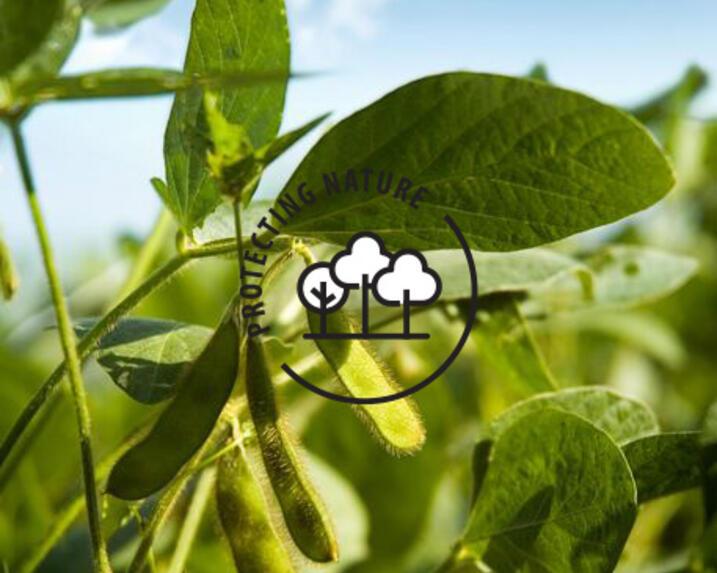 Protecting nature
Food has a big impact on the ecological footprint of our society. Our aim to protect nature covers our efforts to source more responsibly and to strive for zero food waste. We tackle our energy consumption and our freight transport to reduce our carbon emissions and we contribute to eco-friendly, circular packaging. 
Enhancing lives
Vandemoortele is dedicated to ensuring healthy, safe and inclusive workplaces. We encourage the development and personal growth of our associates and appreciate the value of a diverse work force. Working in partnership with many others, me make great efforts to create a positive social impact. 
OUR SUSTAINABILITY CHARTERS & POSITION PAPERS
As a responsible player in the food market, we're committed to deliver the best possible products that take into account consumers' individual desires, needs and requirements, as well as the latest insights regarding to food, health and nutrition.
That's why we have created position papers, in which we present our opinion about key issues of concern in our sector.