SHAPING A TASTY FUTURE SUSTAINABLY 
Now, more than ever, people are searching for foods with ingredients they can trust. At Vandemoortele®, we show how we value our planet by constantly innovating our processes to create delicious and sustainably-sourced products.
Three goals define our commitments for the future.  
Balanced nutrition
Excellent taste and quality are the trademarks of all Vandemoortele® foods. On our mission to become a leader in food health and safety,  we continuously improve the nutrition profile of our products. With an ever-growing range of Clean Label products and plant-based alternatives, we are constantly innovating to create the most tasty, healthy and sustainable future.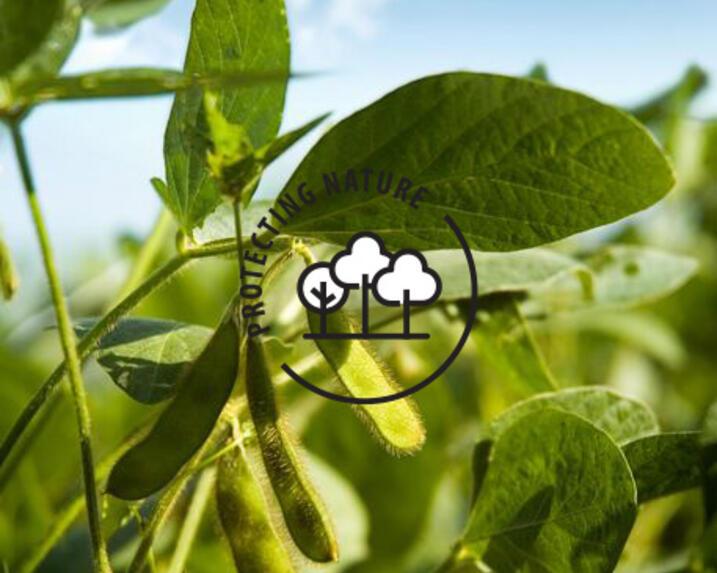 Protecting nature
The food industry has a large impact on the ecological footprint of our society. Our aim to protect nature covers our efforts to source more responsibly and to strive for zero food waste. We lower our energy consumption and our freight transport to reduce our carbon emissions and we contribute to eco-friendly, circular packaging.
Enhancing lives
Vandemoortele is dedicated to ensuring healthy, safe and inclusive workplaces. We encourage the development and personal growth of our associates and appreciate the value of a diverse workforce. Working in partnership with our regional communities, we make strides towards positive social impact.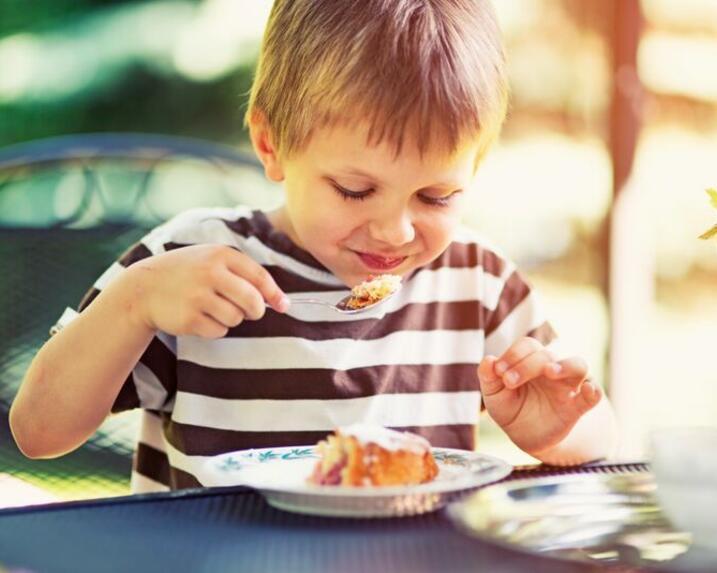 Our sustainability report
Discover our sustainability achievements and key goals for the next five years in our latest sustainability report.
Learn more here.
OUR SUSTAINABILITY CHARTERS & POSITION PAPERS
As a responsible leader in the food industry, we are committed to delivering the best possible products through thoughtful consideration of consumers individual needs and desires, as well as the latest insights regarding food, health and nutrition. 
Learn more in our position papers: a resource sharing our point of view regarding key issues in the sector.