WE BELIEVE TASTE IS KEY IN FOOD PRODUCTS AND QUALITY IS KEY TO TASTE.
We never stop refining, improving and innovating. That is why we have recently also launched our Clean Label Definition.
Much more than just a label, it is an engagement towards you and your customers. An engagement to provide always better food solutions. An engagement to be more transparent and to guide you and your customers in the quest for personal balance. Because for us, that's what shaping a tasty future is all about.A large number of our Bake'Up® products comply to the Vandemoortele Clean Label definition.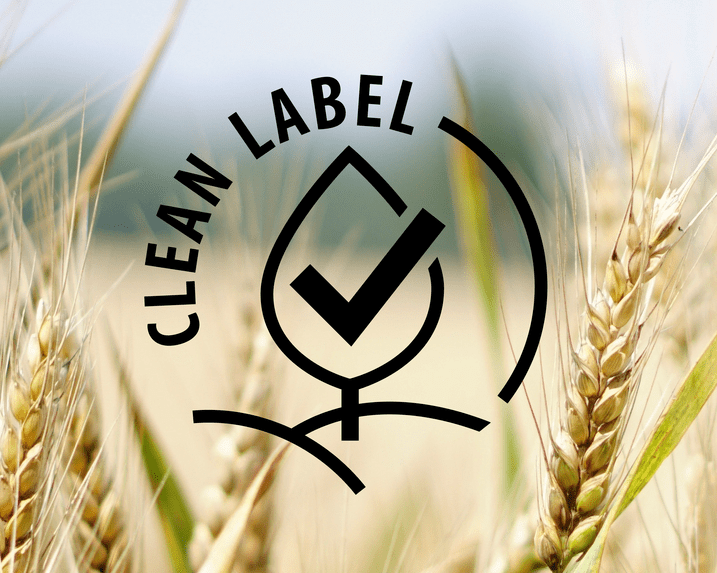 Clean Label will be granted to the food products whose list of ingredients contains:
• no artificial colorants 
• no preservatives
• no hydrogenated oils or fats
• no high fructose corn syrup
• no chemically modified starch
If needed for functional reasons: 
only natural flavours
the following  food additives: 
- Carotenes (E160aii/iii)
- Ascorbic acid (E300)
- Citric acid (E330)
- Emulsifiers (E322, E471, E481)
- Raising agents (E450i, E500ii)
Additives? E-numbers? Would you like more information? Find out here our FAQ to become an expert in Clean Label.